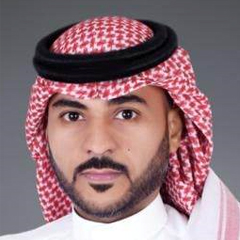 Tel:
+ 966 (013) 860-4582
Fax:
+ 966 (013) 860-8649
Location:
Bldg. 76, Rm. 2101
Ibrahim Nasser Alobaidan
Senior HR Administrator, Finance & Administration Department
Conscientious and compassionate Human Resources professional with drive for helping employers recruit, develop and retain qualified candidates. Skilled at partnering with management teams to build employee-centric cultures promoting positive morale and optimizing productivity. Particularly passionate about interpersonal, coaching and communication skills, Mr. Alobaidan is a dedicated Human Resources professional bringing 13+ years of expertise.
Educational Qualification
Bachelor Degree in Science
CIPD Qualifications
Project Management Professional. Completed 35 training hours.