The modern world provides everyone with choices.
Many choices, whether in brands that dictate our eating habits, to the choice of our financial provider – the multitude of options available in our everyday lives continues to demand our attention and consideration from many perspectives.
And these decisions impact the role and choice of educational establishments that shape and mould the career paths that we choose to follow. This is one of the most important decisions that any individual, fortunate enough to experience tertiary education, will be forced to make in their unfolding life pattern and its legacy can have many positive experiences.
That is why we take time and effort to ensure that CPG has the depth and breadth of experiences that will allow you to flourish as an individual both academically and socially. We want to be a partner for life and to provide you with the platform and the ambition to stay with us in different capacities throughout your life journey.
At CPG, we give you the latitude to challenge yourself as a scholar, student, leader, and researcher. Through our diverse and meticulous range of quality degree program choices, you are given the opportunity to excel in the fields of engineering, geosciences teaching, research and industry partnerships with the goal of developing your potential at a leading KSA and International Oil & Gas education establishment. We benchmark ourselves against the best and we want your experience to be the best it can be given the choices that you have available.
Imagine a city bursting with an entrepreneurial spirit, a living and working experience with innovation at its core and an environment brimming with passion for unearthing new discoveries. All taking place within the vibrant setting of The Kingdom of Saudi Arabia that has an economic and social vision, based around the concept of international best practice, that is shaping its current and immediate national future. Throw in the hills surrounding the epicenter the city, the natural beauty of the surrounding vast deserts that house Saudi Aramco's giant oil and gas reservoirs and the surrounding Charm of The Arabian Gulf and you have a combination that provides a compelling choice to make CPG and Dhahran your education destination to begin your journey and exploration of the Oil & Gas Industry.
Save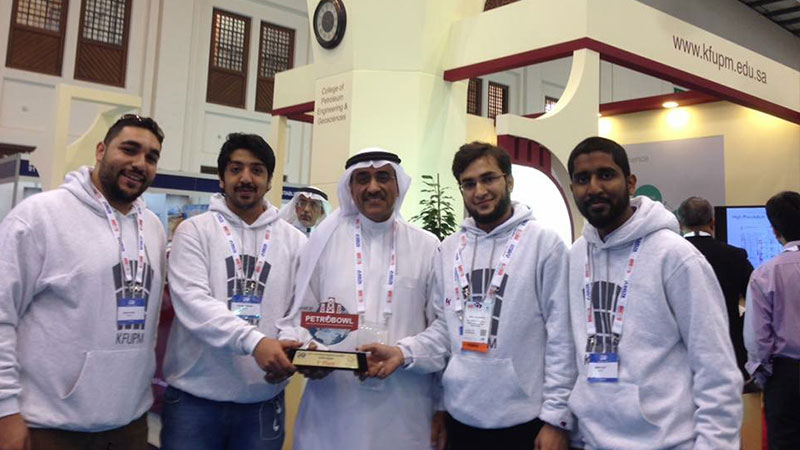 Flourish academically & socially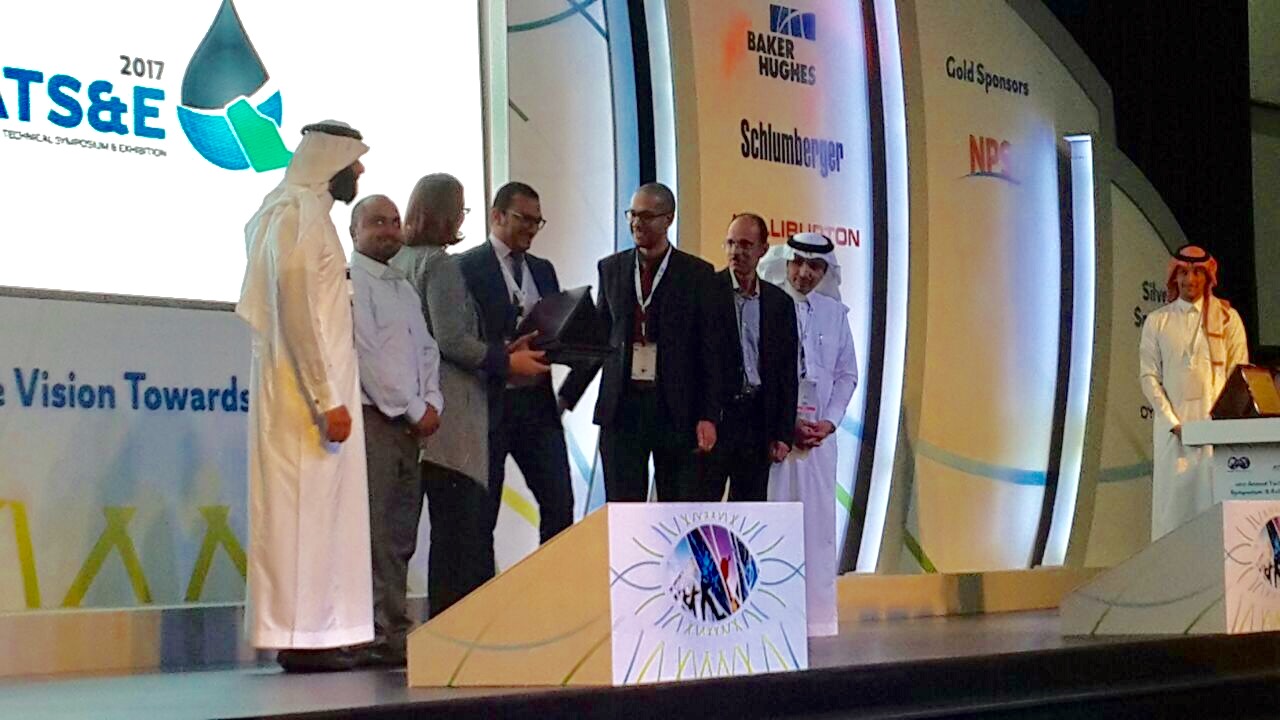 Challenge yourself as a scholar, a leader, & a researcher