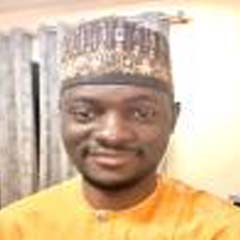 Mr. Anas Muhammad
Secretary, ARMA Student Chapter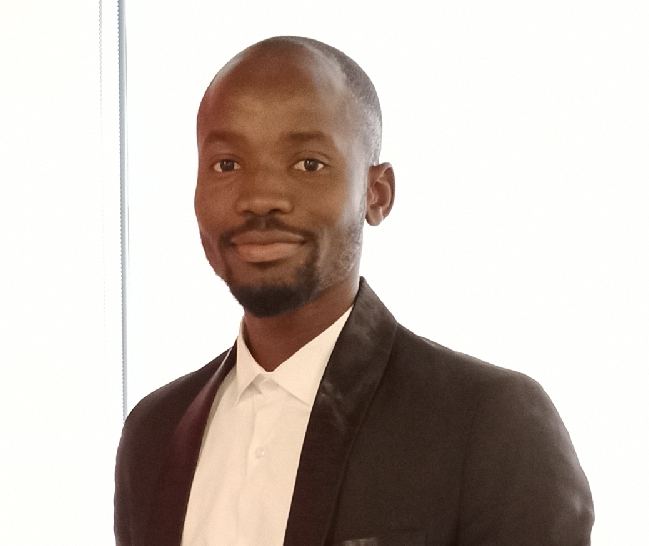 Nasiru Muhammed
Secretary, SPE Student Chapter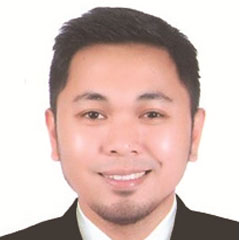 Location:
Bldg. 76, Rm. 2185
Mark M. Guan
Secretary, Department of Petroleum Engineering
Educational Qualification
M.A. in Curriculum Design, Development and Supervision, St. Paul University, Manila, 2020.
Bachelor in Business Education, Polytechnic University of the Philippines, Sta. Mesa, Manila, 2007.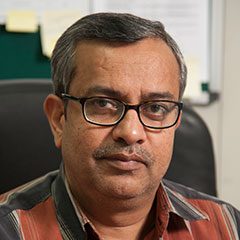 Tel:
+966 (013) 860-​8662
Location:
Bldg. 76, Rm. 2206
Sayed Masroor Bakht
Secretary, Dean's Office
Sayed is a Secretary to the office of Dean at CPG and carries out a range of administrative and organizational duties.
Educational Qualification
MA, Delhi University, India, 1988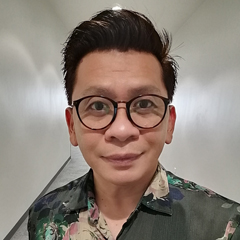 Tel:
+966 (013) 860-​3888
Location:
Bldg. 78, Rm. 3043
Gerry G. De Leon
Secretary, CIPR
Gerry joined CIPR in 2016 as the Administrative Assistant to the CIPR Director. He possesses a Bachelor of Science Degree in Computer Data, Process Management.
Educational Qualification
B.S., Computer Data Processing Management, Polytechnic University of the Philippines, 1991