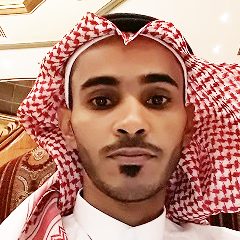 Location:
Bldg. 26, Rm. 102
Ahmed Abdullah Shaibani
Labratory Specialist II, Laboratory Technical Support & Services
Educational Qualification
B.Sc in Electrical Engineering, Technical Training College, Riyadh (TTC).
Research Interests
Electronic Coding Languages and control system.
Geophysics instrumentation and waveform.
Awards & Honors
Award for Excellence In Electrical Engineering Technology presented by Algonquin College Jazan (ACJ).