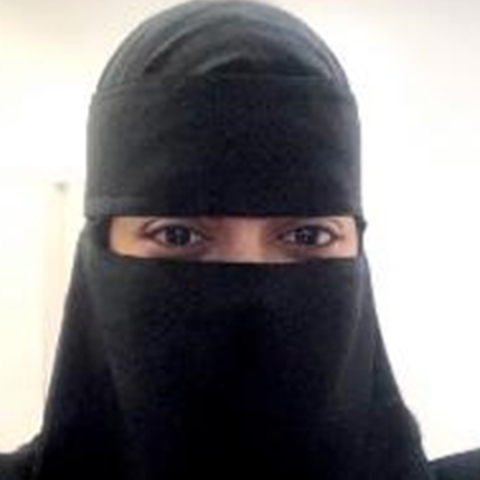 Tel:
+ 966 (013) 860-8220
Fax:
+ 966 (013) 860-8649
Location:
Bldg. 76, Rm. 1103
Hadia Abdullah Alomar
Junior Accountant, Finance & Administration Department
Educational Qualification
Bachelor Degree in Finance & Banking from Imam Abdurrahman Bin Faisal University in 2019.
Completed Cooperative Training Program as Finance Assistant at Saudi Arabia Engineering Company (SAECO) under Rezayat Group (January-April 2019).
Analyzed financial statements to develop an understanding of company performance.
Managing Accounts Receivable for the company by preparing invoices, monitoring outstanding invoices to make sure that the payments are processed in a timely manner.
Understanding and practicing the concept of project budgeting during preparation for Chartered Financial Analyst I (CFA) exam.