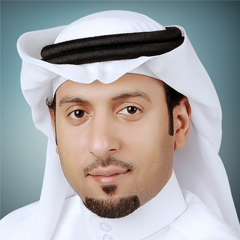 Location:
Bldg. 76, Rm. 1114
Ali Al-Sheikh
HR Officer, Finance & Administration Department
Ali Sheikh has been with KFUPM for the past 15 years and has been assuming the role of HR officer. As a human resources (HR) officer Ali develops, advises on and implement policies related to the effective use of staff in an organization.
Educational Qualification
Bachelor Degree in Geography from King Saud University, Riyadh
Diploma from I.P.A.
Awards & Honors
College of Engineering Sciences Staff Service Award in 2003-2004.