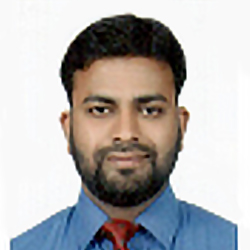 Location:
Bldg. 76, Rm. 1114
Syed Sayeed
Accounting Analyst, Finance & Admin
Educational Qualification
Bachelor of Commerce (B.com)
Research Interests
Studying accounting and accounting phenomena from the perspective of an applied financial economist, Where I can provide evidence that potentially affects such diverse areas as the theory of the firm, corporate finance, the economics of regulation, capital markets, and capital market efficiency.
Awards & Honors
Was rewarded the "BEST TEAM AWARD" for teamwork and for being exceptional in achieving process financial quality and customer satisfaction.
Received Bank of America Continuum Solution's WOW AWARD for maintaining 100% accuracy in processing transactions and for training new associates.
ReceivedStar of the Month Award in March 2012 and several applause awards for 100% Quality and top Productivity in team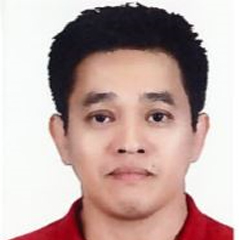 Location:
Bldg. 76, Rm. 1114
Jones C. Catanes
Accounting Analyst, Finance & Admin
Professional Experience:
Team Leader- Skire – Program (AuC) Account
Team Member – Contract Review & Cost Control Department (CRCCD)
Financial Assistant II/Accounting Coordinator – AP Controller Department (Program & Corporate Account)
SADARA CHEMICAL COMPANYAccountant-Head Office, ATCO, Dammam, KSA
Accountant-SNC Lavalin, Tripoli, Libya
Accountant- GDC – Saudi Investment Group & Mktg Company
Accountant-Highland Rural Bank, Philippines.
Skills:
ACCPAC
SAP
Primavera (Skire)
Oracle
Educational Qualification
B.S. Accountancy, University of Baguio, Philippines