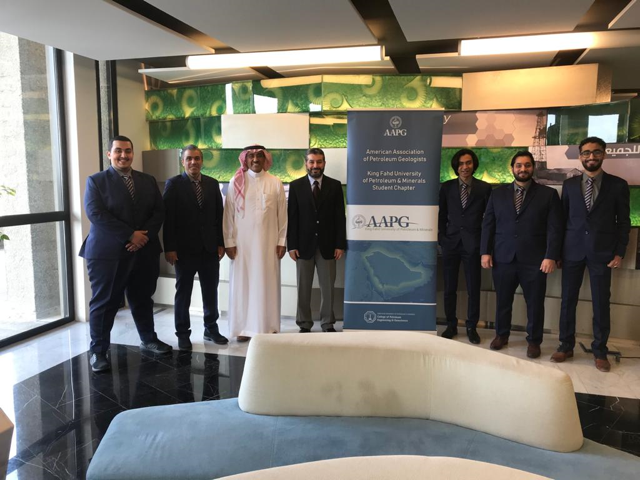 College of Petroleum Engineering & Geosciences is pleased to announce that KFUPM students won the Imperial Barrel Award (IBA) Competition for the Middle East (ME) region which was organized by the American Association of Petroleum Geologists (AAPG). As the winners, they will head to the finals which will be held in Houston during the AAPG 2020 Annual Convention and Exhibition (ACE). The KFUPM team will compete with the winners from the region of Europe, America, and Africa.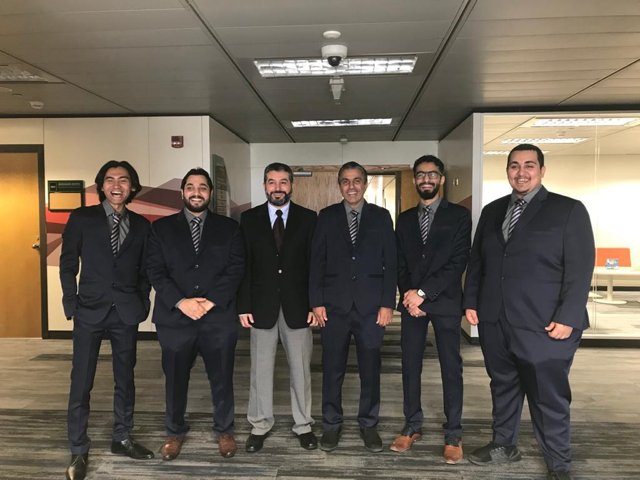 The team members were: Mohammad Naveed, Ignatius Argadestya, Mohamad Al-Dubais, and Fawaz Al-Qahtani; and were supervised by the academic and industry mentors Dr. Khalid Al-Ramadan (KFUPM) and Dr. Mahdi AbuAli (Saudi Aramco), respectively. ​
Congratulations and best wishes for the final competition !!