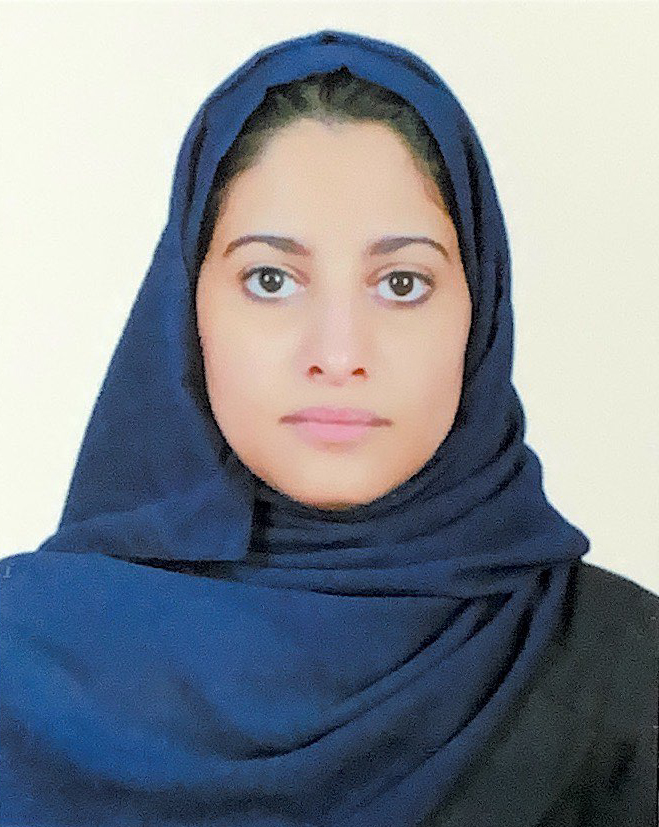 Location:
DTV 02, Rm. 227 [Cluster 01]
Asma Kamil S. Aljuwaei
Programmer Remote Sensing Laboratory, Laboratory Technical Support & Services
Asma has joined the Department of Remote Sensing in 2020. She is graduated from the Arab Open University with a Bachelor's Degree in Information Technology and computing. Asma has also worked for Al-Hazm Industrial Equipment in Dammam, KSA as an IT administrator for 5 years and 7 months.
Educational Qualification
B.S. in Information technology and computing form Arab open University, Dammam KSA, 2010
Diploma in Computer Science and Programming tech ,Dammam KSA, 2005