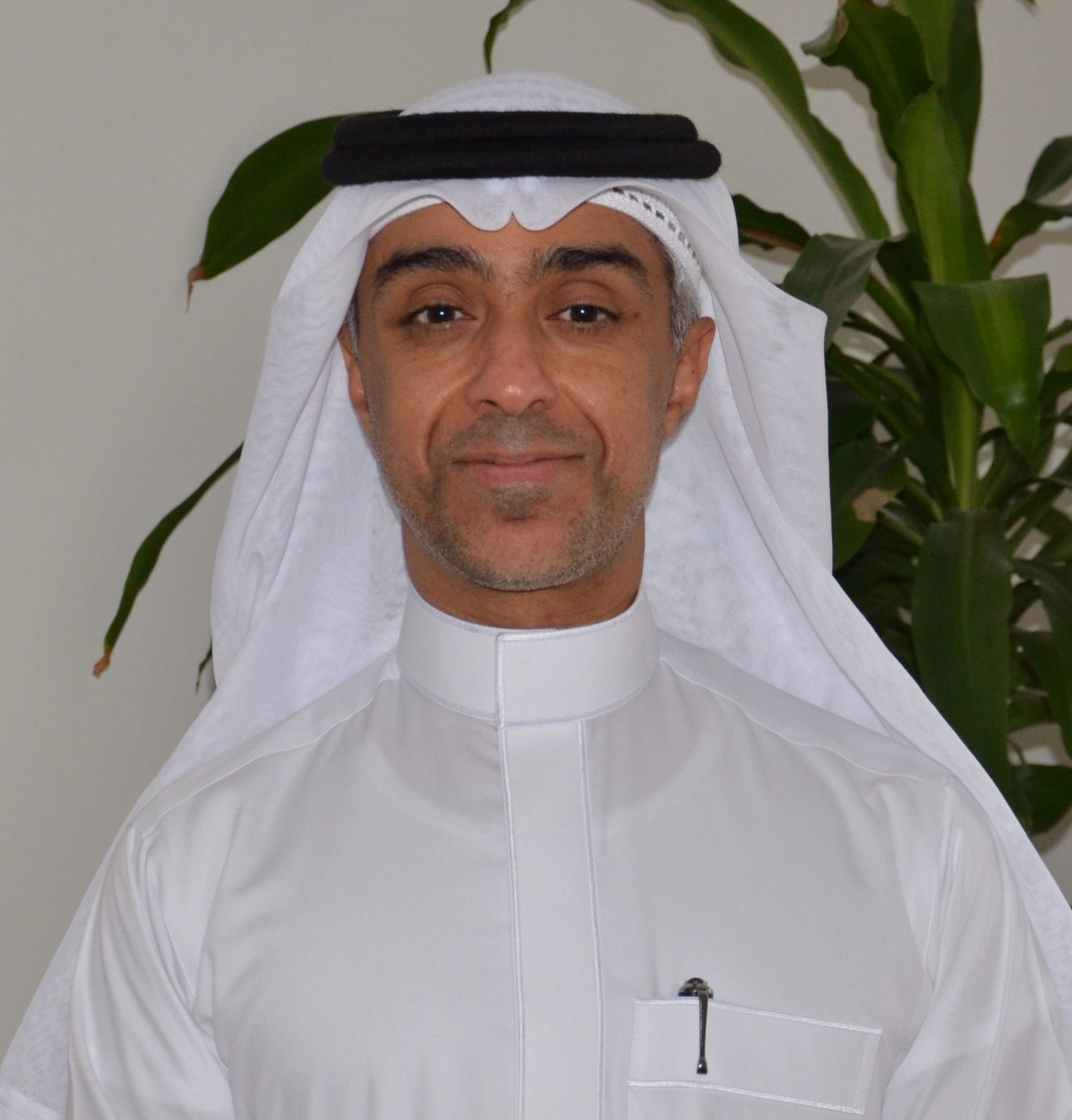 Location:
Bldg. 76, Rm. 2215
Dr. Abdullah A. Alshuhail
Assistant Professor, Department of Geosciences
Educational Qualification
Visiting Scholar at the Geophysics Department, Stanford University, USA, 2012-2013.
Ph.D., Geophysics, University of Calgary, USA, 2011. Dissertation title: CO2 Sequestration Site Characterization and Time-lapse Monitoring Using Reflection Seismic Methods
M.S., Geophysics, University of Calgary, USA, 2006. Dissertation title: Integration of 3-D Electrical Resistivity Imaging and Ground Penetrating Radar Surveys in Characterizing Near-Surface Fluvial Environment
B.S., Geophysics, KFUPM, KSA, 2001.
Research Interests
Climate change education, adaptation, and mitigation.
Carbon capture and storage (CCS).
Qualitative and quantitative interpretation of seismic data.
Environmental and engineering geophysics.
Selected Publications
Alshuhail, A.; Lawton, D. and Isaac, H., 2010, Geophysical characterization of the Devonian Nisku Formation for the Wabamun Area CO2 Sequestration Project (WASP), Alberta: Energy Procedia.
Lawton, D; Alshuhail, A.; Coueslan, M. and Chabot, L., 2008, Seismic monitoring at the Penn West Pembina Cardium CO2-EOR pilot, Alberta, Canada – lessons learned: Energy Procedia.
SanLinn I. Kaka, Juan M. Reyes-Montes, Abdullah Al-Shuhail, Abdullatif A. Al-Shuhail and Michael Jervis, 2016, Analysis of Microseismic Events during a Multi-stage Hydraulic Stimulation Experiment at a Shale Gas Reservoir: Seismological Research Letters.
Abdullatif Al-Shuhail, Abdullah Alshuhail, et al., 2019, KFUPM Ghawar digital viscoelastic seismic model: Arabian Journal of Geosciences
Abdullatif Al-Shuhail, Abdullah Alshuhail, et al., 2020, Digital viscoelastic seismic models and data sets of central Saudi Arabia in the presence of near-surface karst features: Journal of Seismic Exploration.