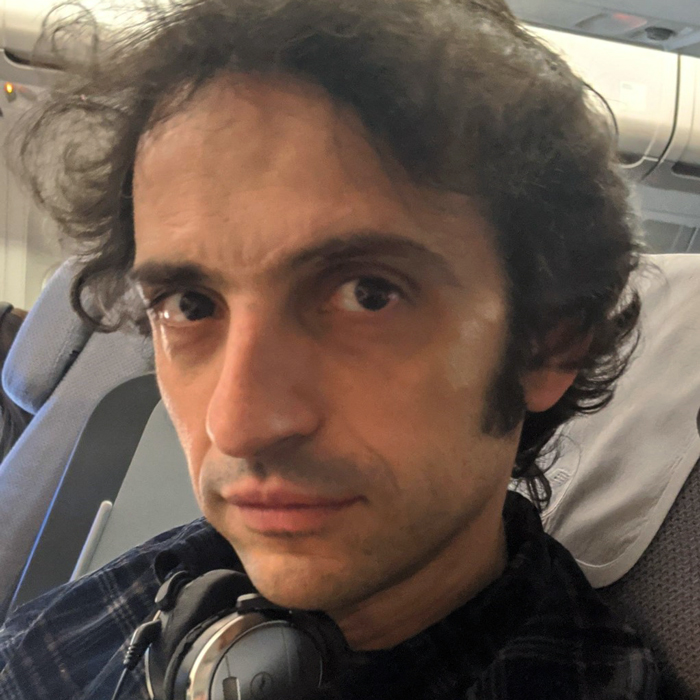 Location:
Bldg. 76, Rm. 2239
Dr. Svetoslav Georgiev
Assistant Professor, Department of Geosciences
Svetoslav Georgiev received his B.Sc. in Geology and M.Sc. in igneous petrology and geochemistry from Sofia University "St Kliment Ohridski", Bulgaria in 2001 and 2003, respectively. He then received his Ph.D. from ETH-Zurich in 2008. After a short stay at the Geological Institute of the Bulgarian Academy of Sciences, Dr. Georgiev was employed from 2009 to 2012 as a Researcher at the Norwegian Geological Survey in Trondheim while working in Colorado, USA. From 2012 to 2019, he continued being part of the AIRIE group, Colorado State University, USA, working first as a Research Associate, and then as a Research Scientist. Since 2020, Dr. Georgiev is an Assistant Professor at King Fahd University of Petroleum and Minerals (KFUPM) in Dhahran, Kingdom of Saudi Arabia. An active researcher with an established cooperation with both academia and industry, Dr. Georgiev is also a reviewer for many journals and several funding agencies. Since 2017, he joined the editorial board of Geological Magazine.
Educational Qualification
Ph.D.

Institute of Isotope Geology and Mineral Resources, ETH Zürich, Switzerland (2008)

M.Sc.

Department of Geology, Sofia University "St. Kliment Ohridski", Sofia, Bulgaria (2003)

B.Sc.

Department of Geology, Sofia University "St. Kliment Ohridski", Sofia, Bulgaria (2001)
Research Interests
Geochronology. Development and application of methods for radiometric dating of petroleum phases, organic-rich shales, and igneous rocks, with particular emphasis on the Re-Os and U-Pb geochronometers.
Sedimentary and petroleum geochemistry. I use trace element contents and stable and radiogenic isotope ratios of source rocks, oils, and petroleum phases to understand the genetic relations between these and provide or refine oil-oil, oil-source rock, and source rock-source rocks correlations.
Origin and subsequent evolution of primitive arc magmas.
Application of established and novel isotopic and trace element proxies towards reconstruction of depositional conditions of sedimentary sequence and linking these to regional and global events. Linking inorganic and organic (e.g. Rock-Eval analyses; biomarkers) data to improve the interpretation of trace metal and isotopic paleoredox proxies.
Geochemical changes caused by key events in Earth history (e.g. P-Tr mass extinction; Jurassic oceanic anoxic events).
Extended Publications (+)
Awards & Honors
AAPG Jules Braunstein Memorial Award, American Association of Petroleum Geologists (2016)
Chemical Geology: Certificate of Outstanding Contribution in Reviewing, in recognition of the contributions made to the quality of the journal (2018)