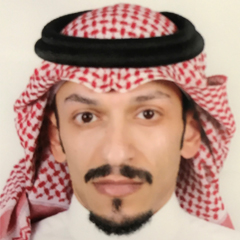 Location:
Bldg. 76, Rm. 2105
Omar A. Al-Karnos
HR Specialist, Finance & Admin
Omar joined CPG in 2016, as an HR Specialist, he is results-focused recruiter with experience sourcing highly sought-after technology candidates ranging from entry-level to executives
Educational Qualification
Bachelor Degree in Law from ASUN University in Kingdom of Bahrain – 2009.
Studied one year in the United States of America – 1992.