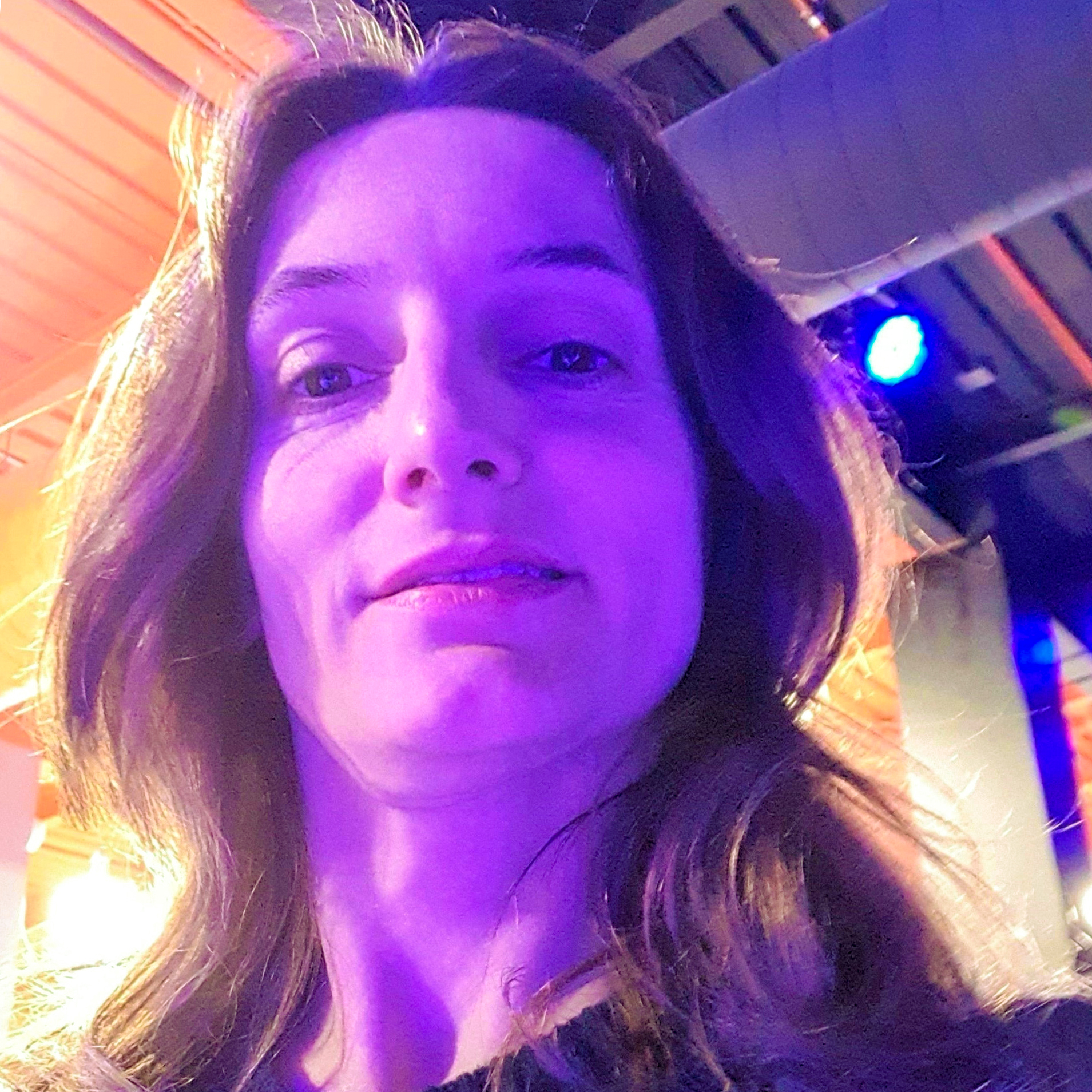 Location:
Bldg. 78, Rm. 1017
Lora Bidzhova
Laboratory Specialist, Laboratory Technical Support & Services
Received B.S. in Geology and completed Ph.D. studies at Sofia University "St. Kliment Ochridski", Bulgaria. Specialized in geochemistry at ETH Zurich, Switzerland and Colorado State University, USA. Worked as a petrographer in collaboration with Colorado School of Mines in Golden, Colorado. Extensive work with thin sections under the microscope.
Educational Qualification
Ph.D. studies in Igneous Petrology completed. Thesis defense pending.
B.Sc. in Geology
Research Interests
Petrographic microscopy
Mineralogy
Igneous Petrology
Selected Publications
Bidzhova, L., Nedialkov, R., Ovtcharova, M. and Von Quadt, A. (2013) Precise U-Pb zircon CA-ID-TIMS age and Sr isotopes for the Plana pluton, Srednogorie, Bulgaria. Goldschmidt 2013.
Bidzhova, L., Nedialkov, R., von Quadt, A., and Georgiev, S. (2007) Geochemistry and Sr isotopes of the rocks of the Plana pluton, Srednogorie zone, Bulgaria. In: Advances in regional geological and metallogenic studies in the Carpathians, Balkans, Rhodope massif and Caucasus. (edited by Moritz, R. & von Quadt, A.), Bor, Serbia.