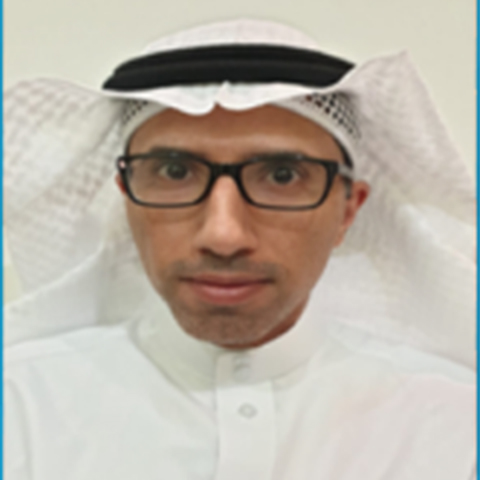 Tel:
+ 966 (013) 860-8683
Fax:
+ 966 (013) 860-8649
Location:
Bldg. 76, Rm. 2104
Hassan Al-Hashim
Manager of Finance & Administration Department, Dean's Office, Finance & Admin
Hassan Alhashim has over 10 years of experience in Saudi Aramco in the capital investments field mostly concentrated in the area of planning and budgeting of capital projects. His experience involves developing budgeting and capital expenditure policies, ensuring compliance to corporate policies, and providing capital funding guidance to management and other stakeholders. In addition, he has been continuously implementing process improvements to core activities, and his analytical thinking has provided him effective issue resolution and operational excellence. Moreover, he has also been rewarded with a plethora of opportunities to work with diversified teams on various projects such as office and residential buildings, gas plants, refineries, pipelines and more. Working at Saudi Aramco and its Affiliates have given him vast expertise in diagnostic and systematic thinking process that can successfully be applied to enhance an organization's competence and efficiency
Educational Qualification
B.S. in Business Administration – Finance, The University of Kansas (Lawrence, Kansas, USA), December 2009.