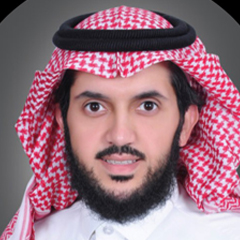 Location:
Bldg. 76, Rm. 1114
Ali A. Al Turaikhem
Carpool Officer, Laboratory Technical Support & Services
Highly motivated, enthusiastic and hardworking professional with 10 years experience in Business and Contract administration. Ali joined KFUPM & Saudi Aramco under Exploration and Petroleum Engineering Center – Advanced Research Center (EXPEC ARC) in 2016.
Educational Qualification
Bachelors of Business Administration – Arab Open University, 2014.
Project Management Professional, 2014
Awards & Honors
Saudi Aramco Certificate of appreciation, 2013.